Last Wednesday, Ana and I joined Chloe, Ayden, and Owen at the Wooden Shoe Tulip Farm.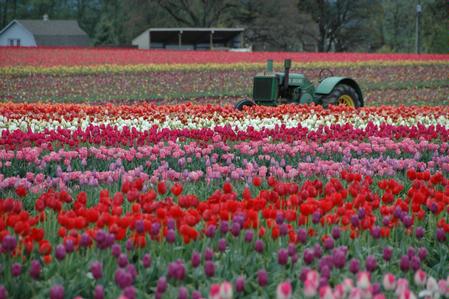 They have several things to keep the kiddos entertained, from pumping water for a rubber ducky race…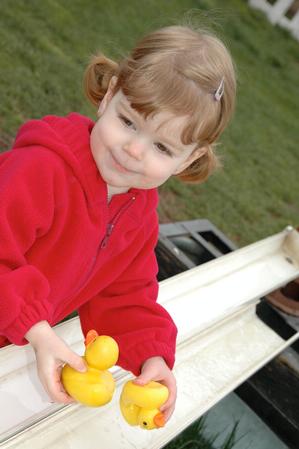 to a "cow train" ride…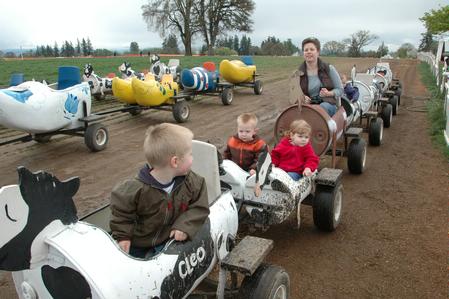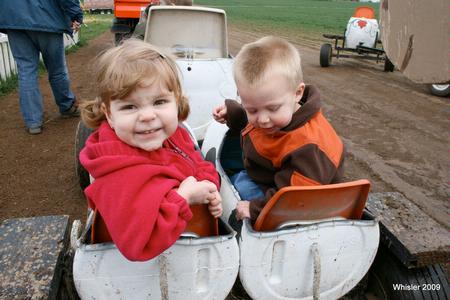 (where Ana wasn't afraid to get a little muddly)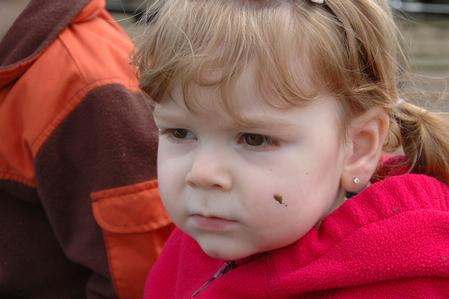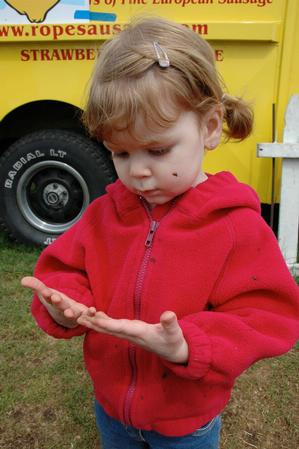 to climbing on old tractors.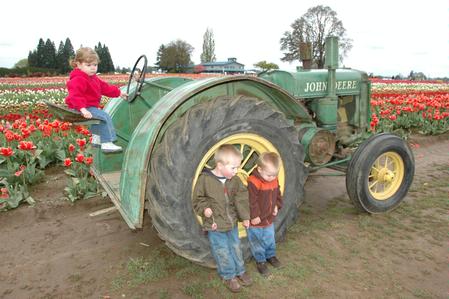 Not to mention walking among the beautiful tulips!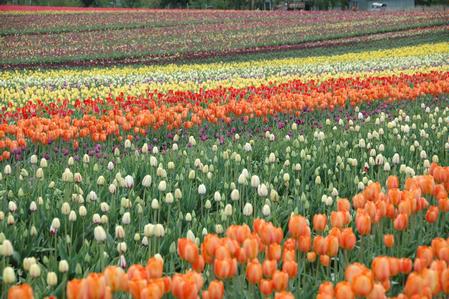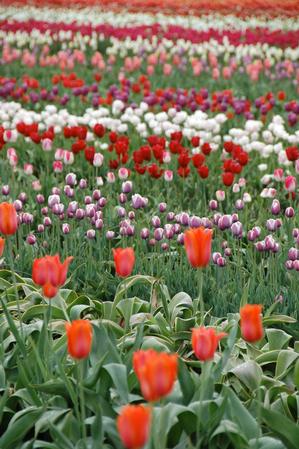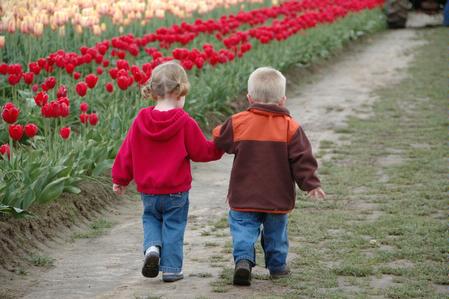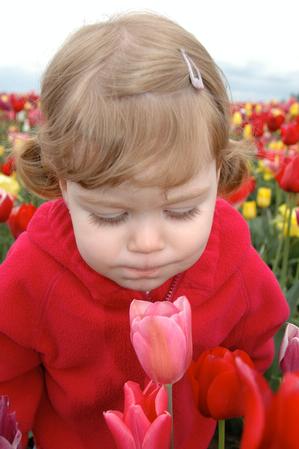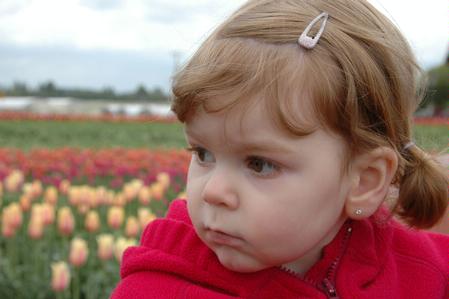 Then we got to indulge Ana's shoe obsession and pose in the giant clogs!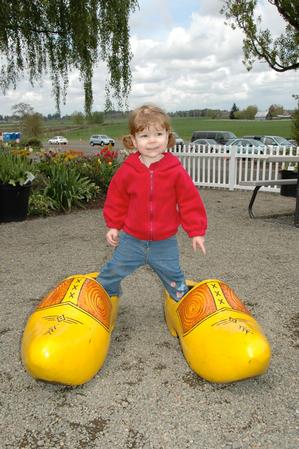 And no festival is complete without an elephant ear!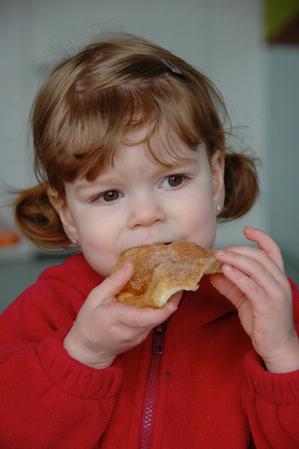 All in all, we had a great time. The weather was overcast (which makes for way better pictures) and the rain managed to hold off until we were getting ready to leave. It was an amazing morning. You can see all the pictures from the tulip festival over here. Enjoy!