So a million things have happened since our latest family vacation, but I thought I should at least get a few pictures up here to document the story. Sorry it's taken so long.
Back at the end of January, we took a little family vacation down to Florida. We spent three days in Fort Lauderdale doing beachy touristy things. Then we took a 2-day cruise from Port Everglades to the Bahamas. Sim and I love cruises, but we wanted to try a short one with Ana to see how she would do (can you imagine being stuck on a boat for a week with a seasick child?!) and, of course, she did great. Then we wrapped up our vacation in Orlando where we visited some friends, went to Disney World and visited Universal Studios. We had beautiful weather (high 70's) for most of our vacation and it was hard for all of us to come back home to reality. Here are the best pictures from our trip:
Taking flight…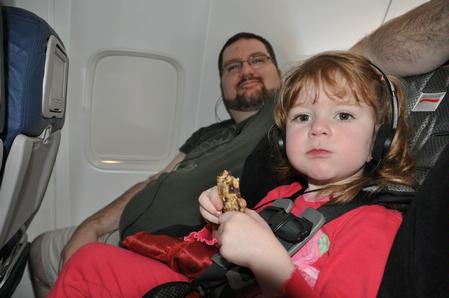 At the Gumbo Limbo Nature Center in Boca Raton, Florida.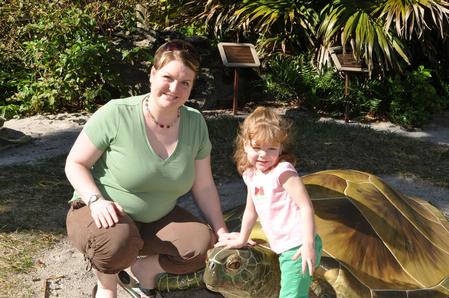 Ana helping me stir my cappuccino with a rock sugar stick. (Is she not the most beautiful girl you have ever seen??)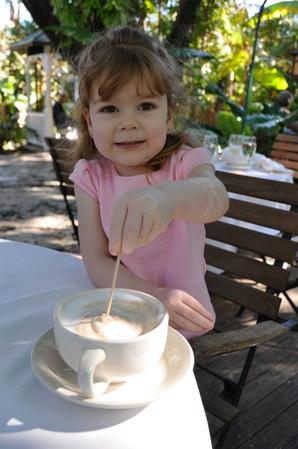 Stopping to do a little geocaching in West Palm Beach.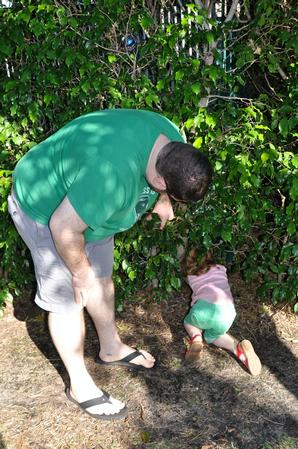 And playing at a near by park.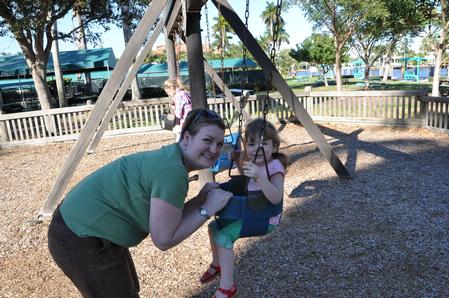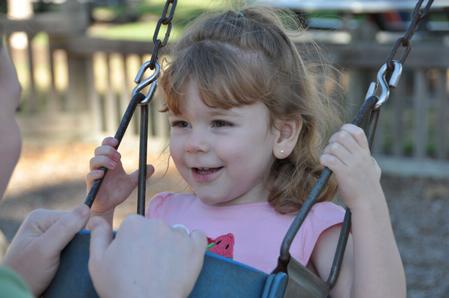 Sim and I on the beach. Photo courtesy of Ana.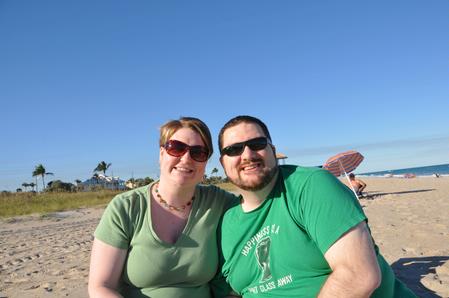 My family.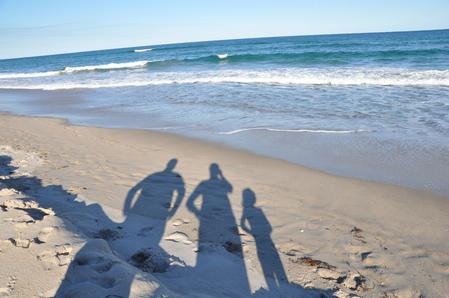 Sim and Ana spontaneously deciding to go in the ocean (hence a pant-less Ana).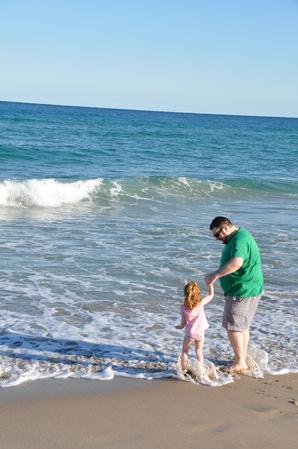 Ana and I testing out the beds on our cruise ship.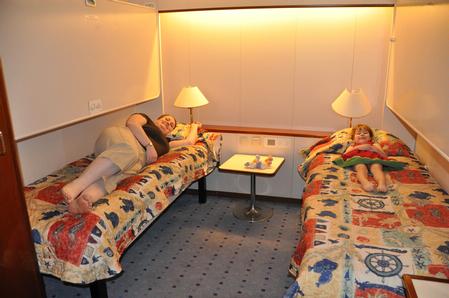 Ana enjoying the bunk bed set up while Sim cowers lays below.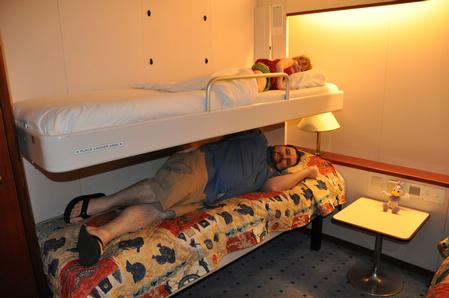 Ready to set sail on our cruise ship and enjoying a tropical drink. (Ana's is non-alcoholic, of course.)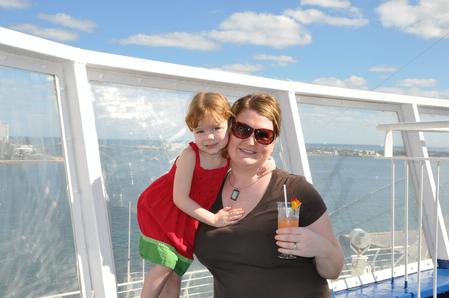 Ana and Sim dancing to "No Woman, No Cry" on the top deck of the cruise ship.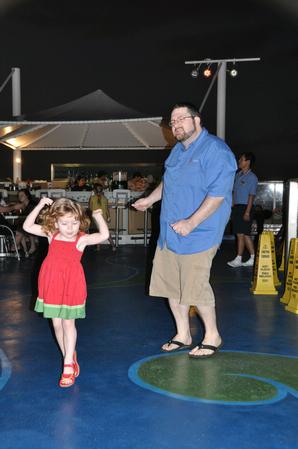 One big happy family, long-arm style.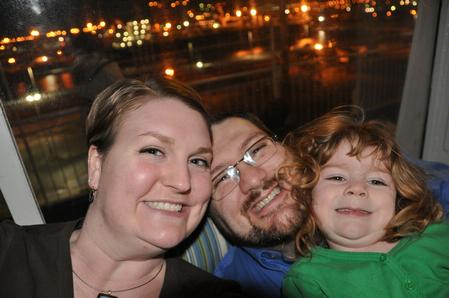 Sim and Ana ready to board our glass bottom boat tour which was one of our shore excursions in the Bahamas.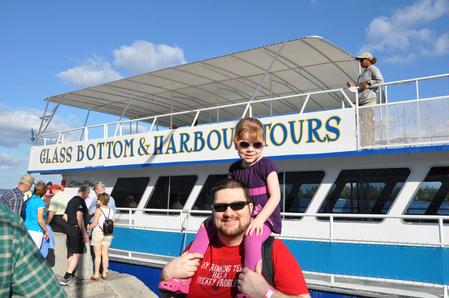 Aboard the glass bottom boat in the Bahamas.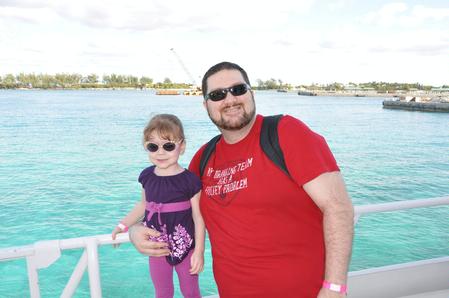 Ana and I watching the tropical fish amidst the coral reefs.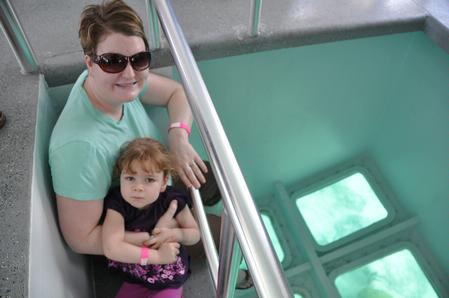 My family, lounging in a hammock, at the Cable Beach Resort in the Bahamas.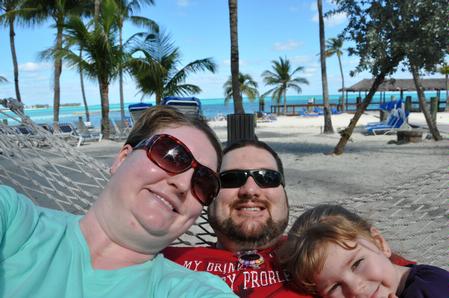 Doesn't she look like she belongs here??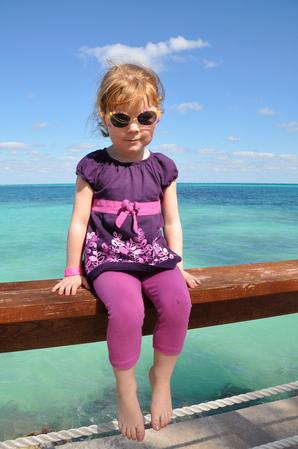 In the middle of paradise.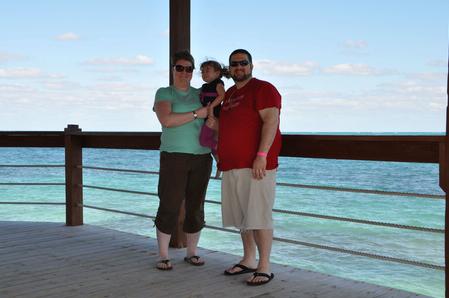 Ana and I swimming in the warm ocean.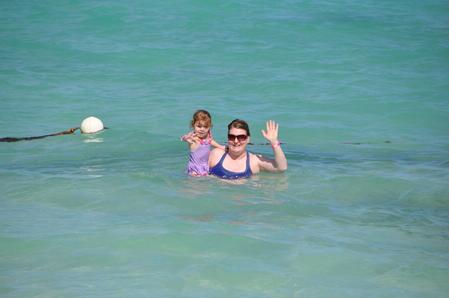 And building sand castles on the white sandy beach.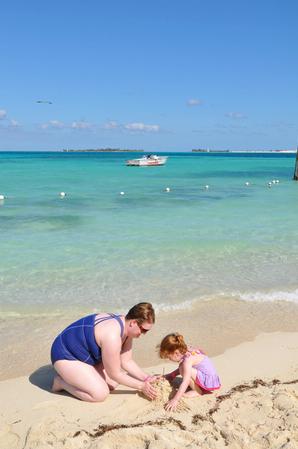 We made it to Disney World!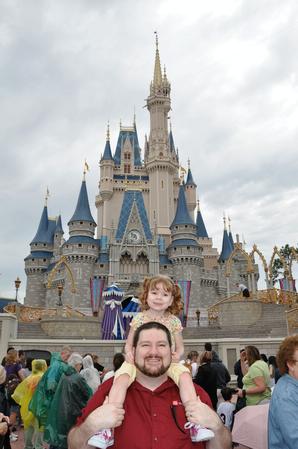 Awww. We are a real-life happily ever after.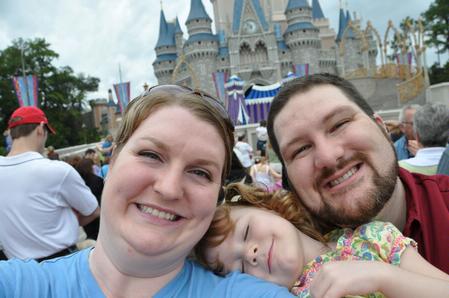 Seriously. Could this kid be any cuter?!?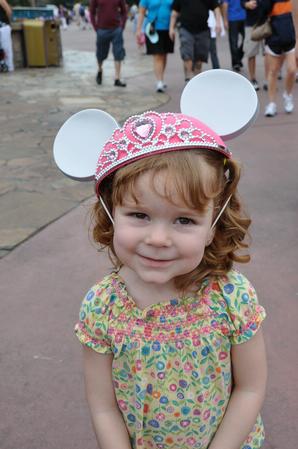 Ready to watch Mickey's PhilharMagic 3-D show with our Florida friends Brian, Maxim, and Jessica.


No trip to Disney is complete without a Princess Dining Experience!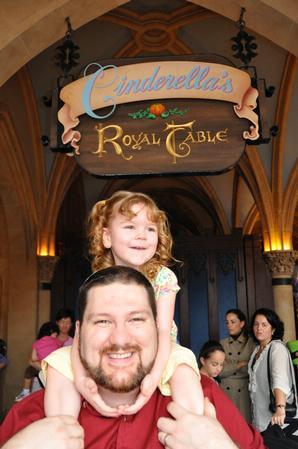 Ana meeting Cinderella at Cinderella's Royal Table.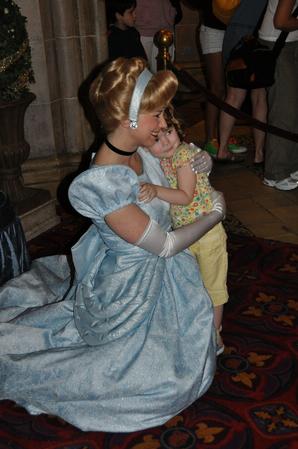 And Belle (in her BLUE dress)…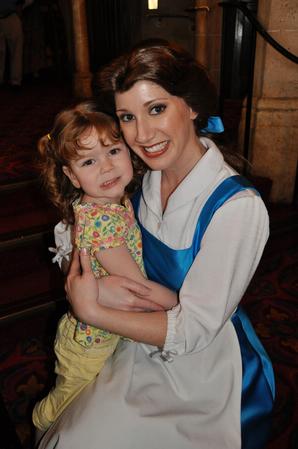 And Snow White…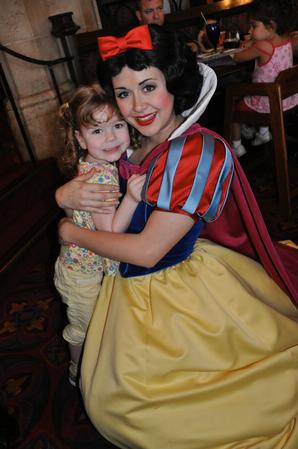 And Sleeping Beauty…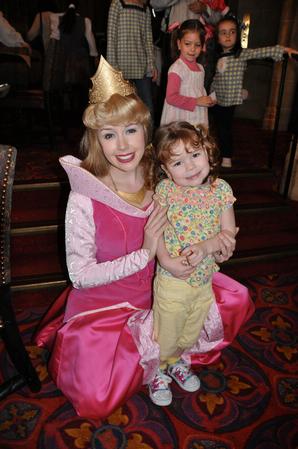 And Jasmine!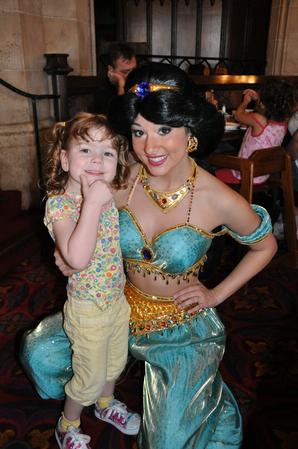 All the boys were given swords and the girls were given wands!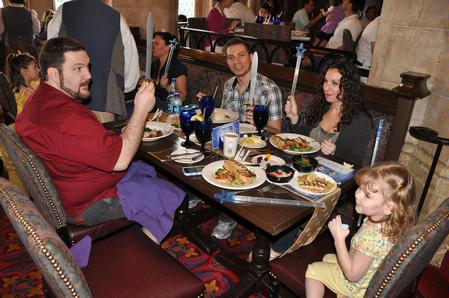 Ana managed to gleam on to Sim's sword.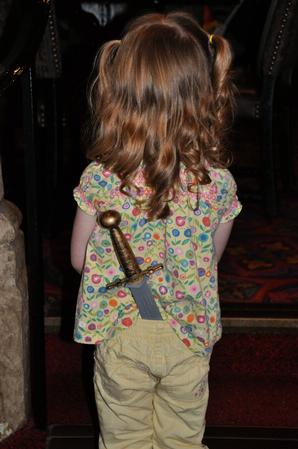 And of course we had to get Ana's face painted!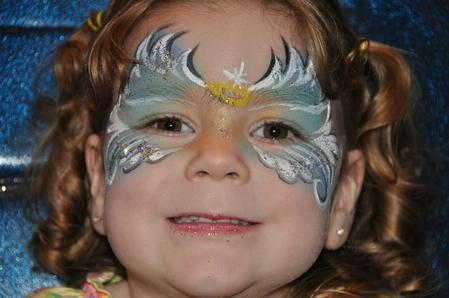 We watched the SpectroMagic light parade…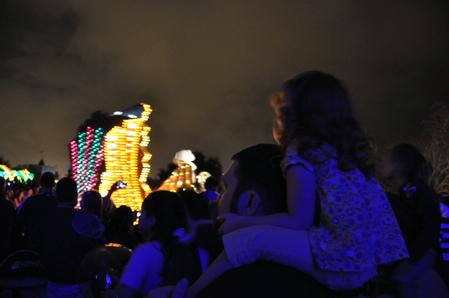 and the Wishes Nighttime Spectacular fireworks.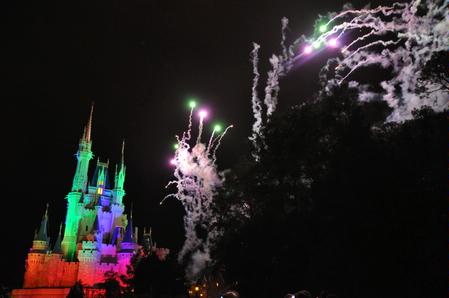 After which Ana promptly passed out.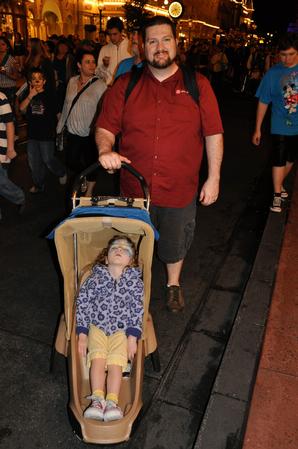 Our final day in Florida we went to Universal Studios Orlando.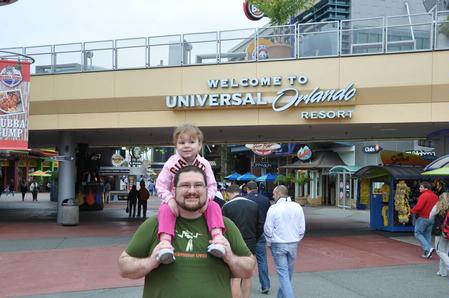 Our family in front of the giant Universal Globe.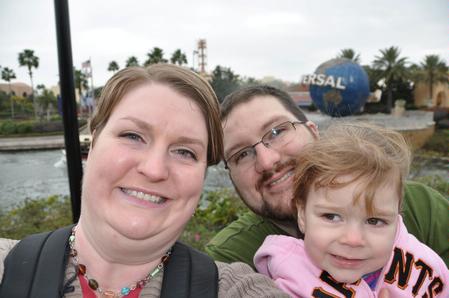 Ana met Dora!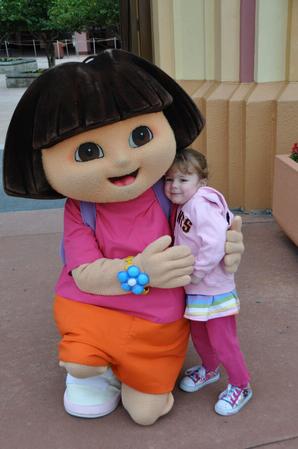 And Homer Simpson!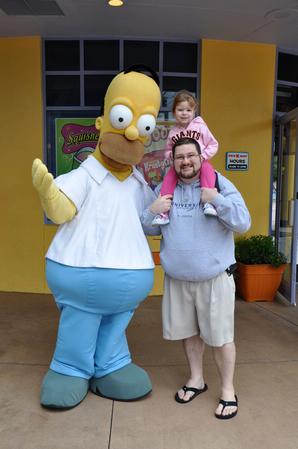 And Ana fell in love with E.T.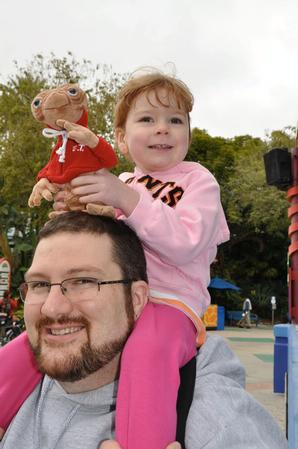 Sim got a blast from the past (or Back to the Future).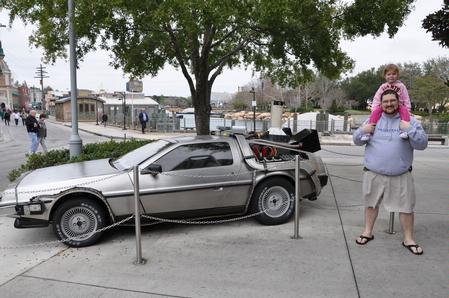 Then we all buckled up for the flight home.

You can see all the pictures from our vacation here. Enjoy!