It's so hard to imagine that it has already been a week since my littlest nephew was born. Ana and I were both needing a baby fix so we headed to the coast for the day. Silas (Darcie and Jake are planning to call him by his middle name) has already changed so much in just a week.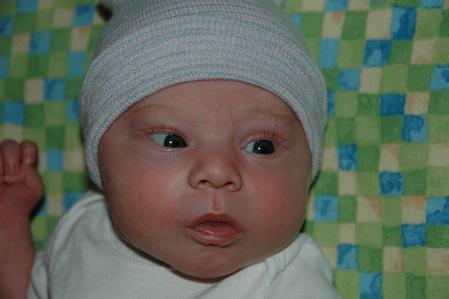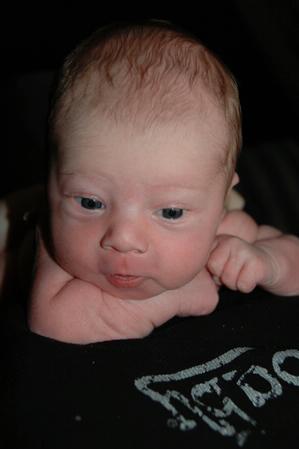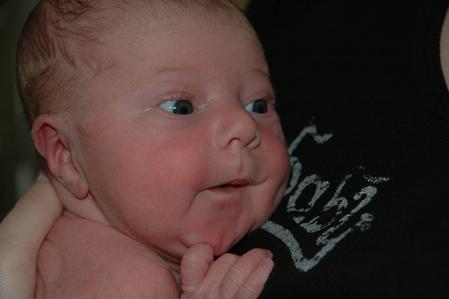 It was amazing to watch my little sister be a mom, and I will be the first to admit that she has really found her stride. Silas is already a pro at nursing and Darcie attends to his every need without batting an eye.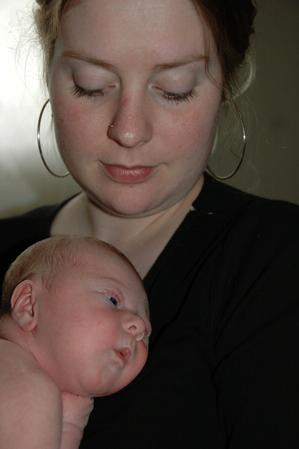 Ana made sure she got in plenty of cuddles and kisses. She didn't even mind having to be the noise police and said, "Shhh! The baby is sleeping!" I know she is going to be a great big sister when the time comes…and I'm thankful she has a cousin to borrow until then!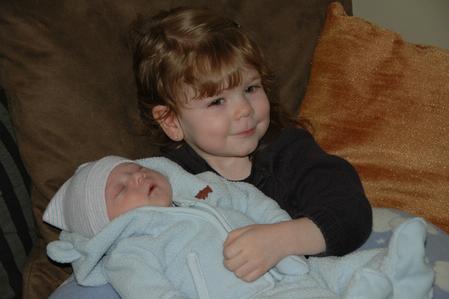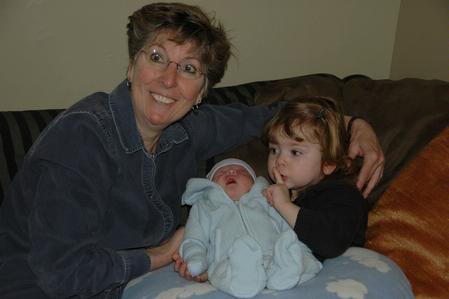 You can see all the pictures from our visit here. Enjoy!