We just bought a new Jeep. It is a 2012 Jeep Wrangler Unlimited Rubicon. But we just call her Silverlicious.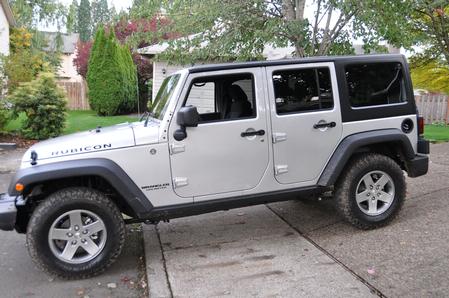 We took the Jeep out for the first time today (well, for more than just a quick drive across town), actually went off-road, kicked it into 4-wheel drive, and got a little MUD ON THE TIRES. By late afternoon, it was getting pretty warm and we decided to take off the top for what was most likely the last opportunity of the year. We removed the front panels while we were out and when we got home we took off the whole top and posed for some pictures. Then we took a quick trip around the block to let the girls see what it was like to cruise with the top down! Everyone had a great time and we can't wait to see what other adventures our future will hold!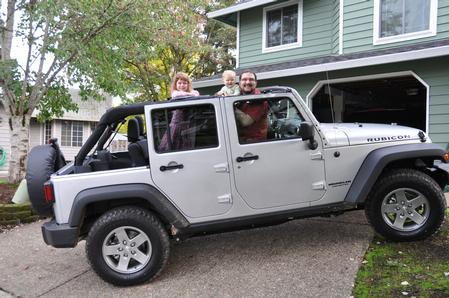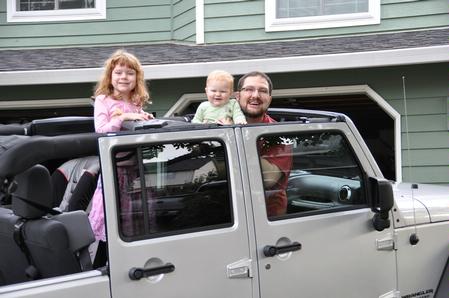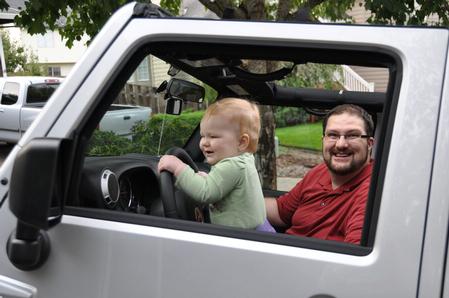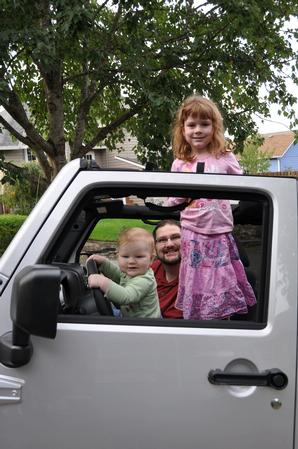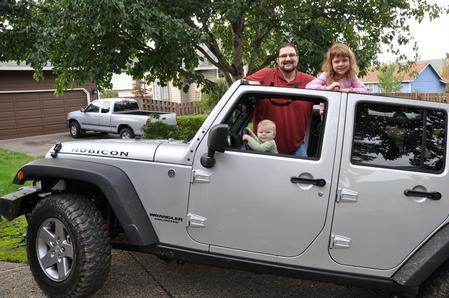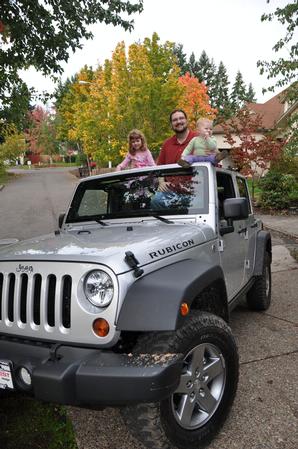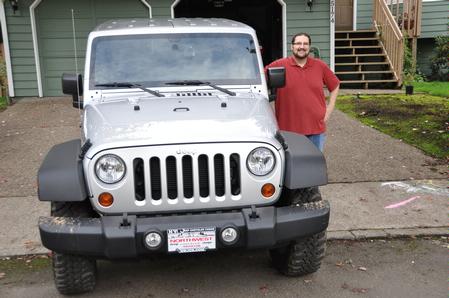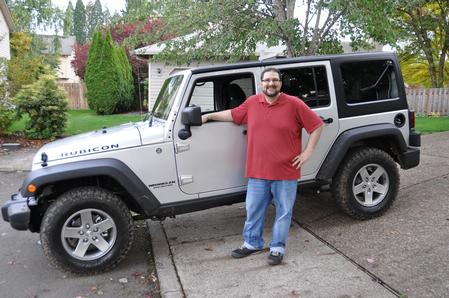 You can see all the pictures of Silverlicious here. We are Jeep owners, baby!