Awhile back Ana won a Sports Princess Photo Contest. Yesterday she received her package full off some lovely sporty goodies. Naturally Ana was very happy to model them for me.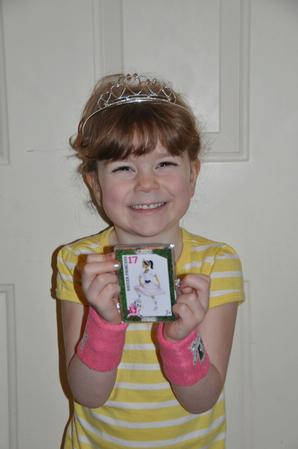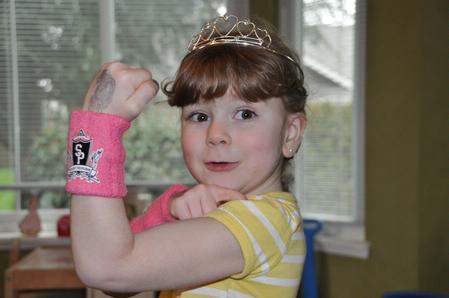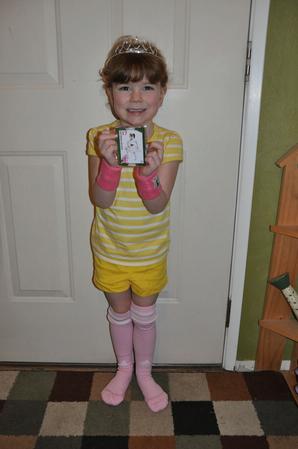 She was also suppose to get a custom sports princess dress, but things fell through and to make it up to Ana, Bethany over at Sports Princess gave her some extra money to go pick out her own princess dress. Today I took Ana to the Disney Store and let her pick out whichever princess dress she wanted. Her pick? The Cinderella bridal dress, of course. Once she picked out the dress she quickly said, "And now for the accessories!" That's my little princess.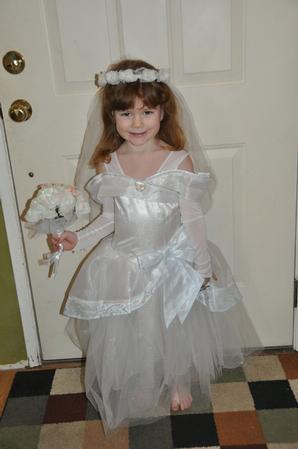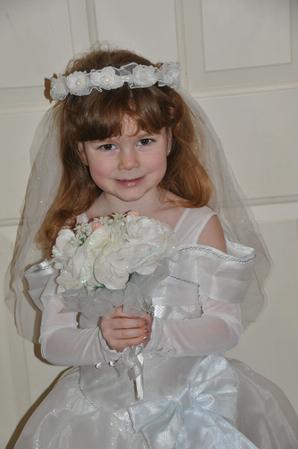 You can see all the pictures of Ana in her Soccer Princess winnings here. Enjoy!